Our offered products!
In 1992, Lely introduced the world to Lely Astronaut milking robot.
This revolutionary product was recognized as the most important agricultural invention in the 20th century. In the last 25 years, the automation of dairy farming has developed rapidly. Lely has been working hard on improving existing products and developing new products.
The Lely product design and craftsmanship uses specific expertise provided by staff and customer feedback. As a result, Lely has been able to produce impressive assortment. Lely equipment allow not only fully automated milking and feeding of cows, but also help achieve maximum levels of welfare. The data collected by the equipment allows to analyze the herd and make advised decisions.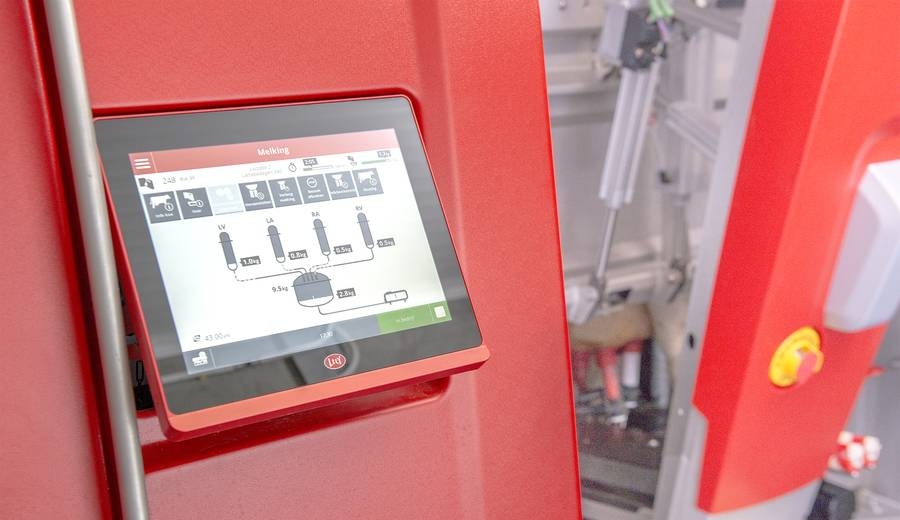 Lely Astronaut A5
With the Lely Astronaut A5, you achieve optimal freedom of movement for your cows. With free cow traffic, the cows decide themselves when to eat, drink, relax or be milked. Features such as the hybrid arm and the I-flow concept contribute to the cows' natural rhythm and increase the milking robot's capacity. A healthy and stress-free cow means more milk in the tank.
One display is all you need for an easy first milking. The user-friendly interface makes it easy to find your way around functions, settings, information, and important reports.
The Lely Astronaut A5 is designed with a focus on longevity and reliability.
This Astronaut is built for peace of mind.
---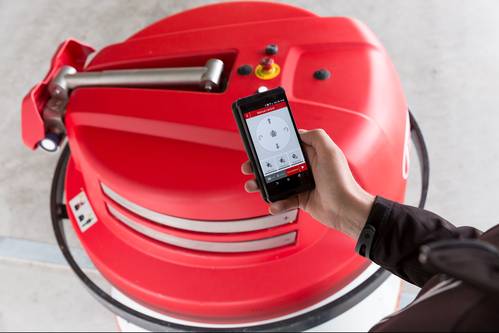 Lely Juno
Increasing your feed pushing frequency pays off – it stimulates frequent feed consumption throughout the day and night, resulting in a higher feed intake among your cows. This not only has a positive effect on animal health, but also improves fertility, production and your financial results.
The Lely Juno is your partner for smart feed pushing.
Controlling the Juno is easy with the Lely Control Plus app for mobile devices.
---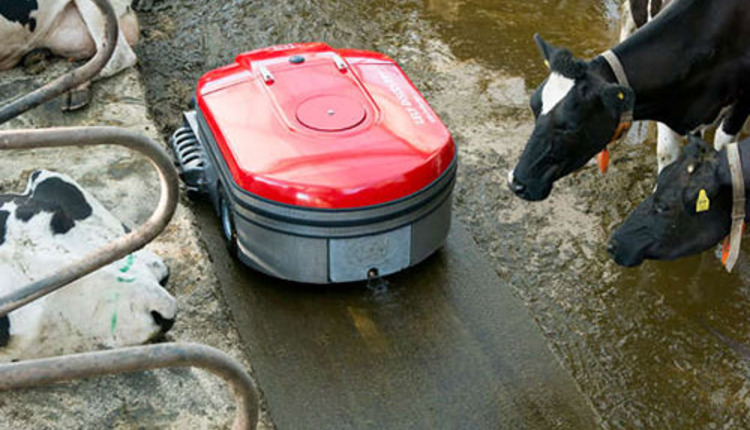 Lely Discovery
A clean floor prevents hoof problems and keeps tails and udders clean. The Lely Discovery relieves you of your daily manure-scraping routine. It operates at times of your choosing and follows a route that you select. Twenty-four hours a day, seven days a week, all year round. 
The Discovery Collector is specifically designed for barns with solid floors and takes a revolutionary diverse approach when compared to traditional manure scrapers. The Collector does not push manure, but vacuums it.
---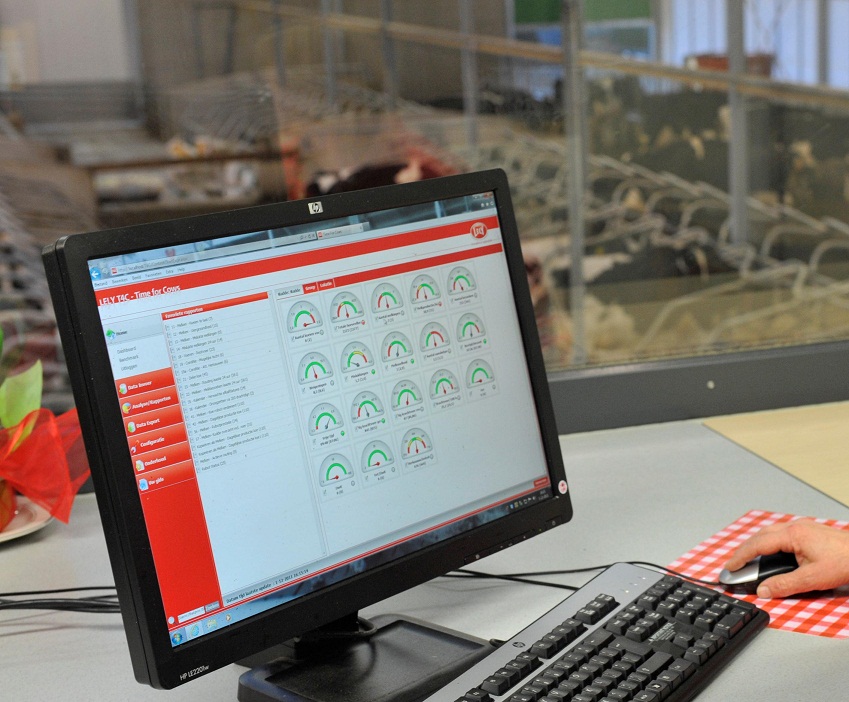 Lely T4C
Lely T4C is specially designed for automatic milking with the Lely Astronaut. It also links to other Lely equipment, such as the Lely Vector automatic feeding system. T4C translates data from the barn into usable information for a clear insight into the results of your work. Reliable data that you can use to make the right decisions.
The T4C InHerd allows you to manage the farm through mobile devices.
---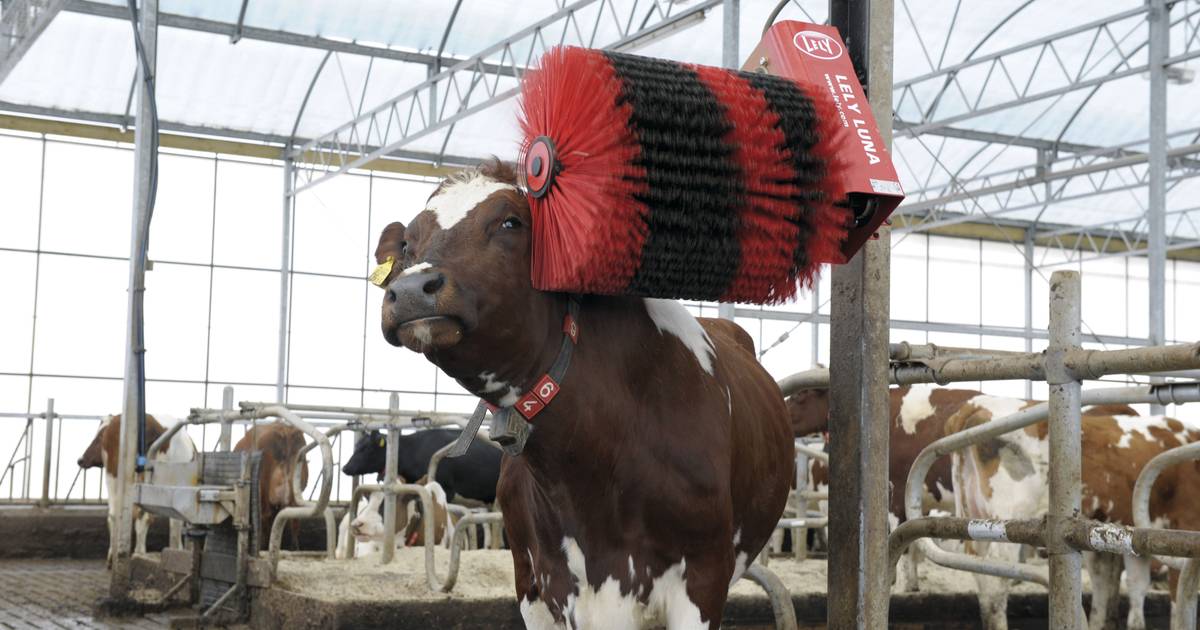 Lely Luna
Keeping cow welfare to optimum levels leads to happier, healthier and more productive cows. Health can be enhanced by proper skin care. The Lely Luna brushes the skin, stimulates blood circulation and removes dust. Cows with comfortable feefing are more visiting feed fence and milking robot.
---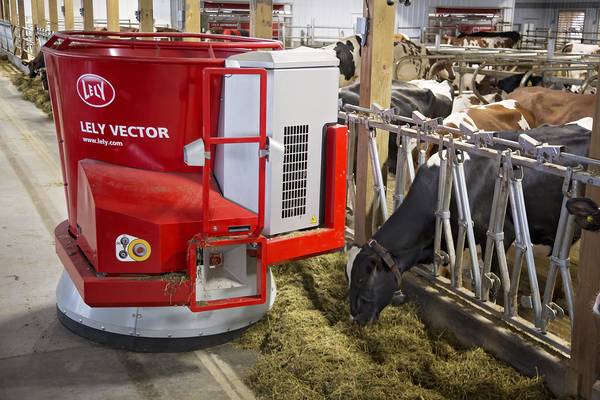 Lely Vector
Feeding your cows yourself is a thing of the past with the Lely Vector. This saves you an average of 8 hours a week. The feed kitchen concept also allows feed to be stored for several days.
The best feed strategy for optimal milk and meat production is to provide a fresh, measured and properly mixed ration eight times a day. With the Vector, each group of animals receives the appropriate ration several times a day. You can rely on the ration measured equalling the ration fed, because the Vector loads it accurately. This means that you save time as well as feed costs and fuel.
---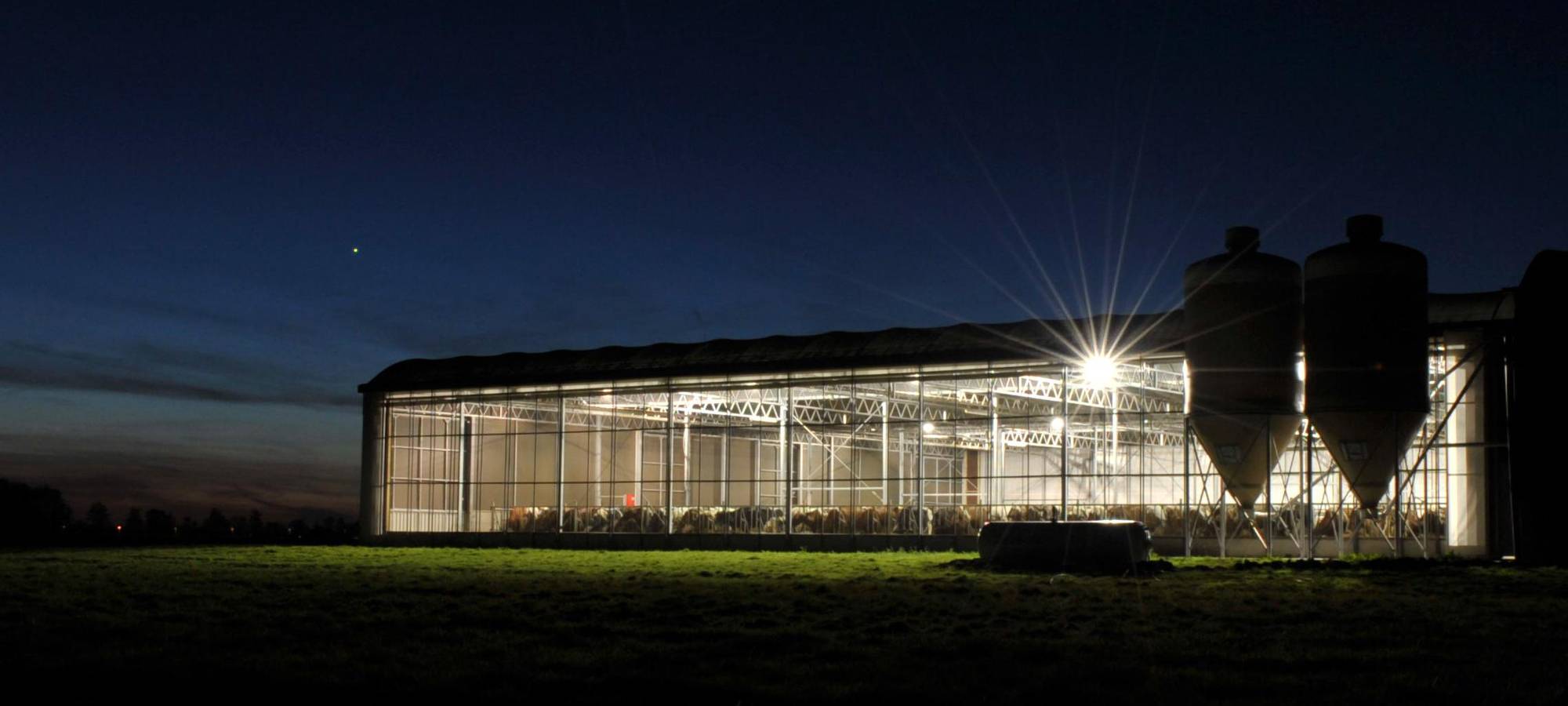 Lely Light for Cows
Optimal barn lighting boosts production. Lely Light for Cows (L4C) allows you to programme an efficient lighting scheme that runs automatically. In this way you achieve the right amount and intensity of light in your barn each day. This also has a positive influence on the growth and fertility of your young cattle.
---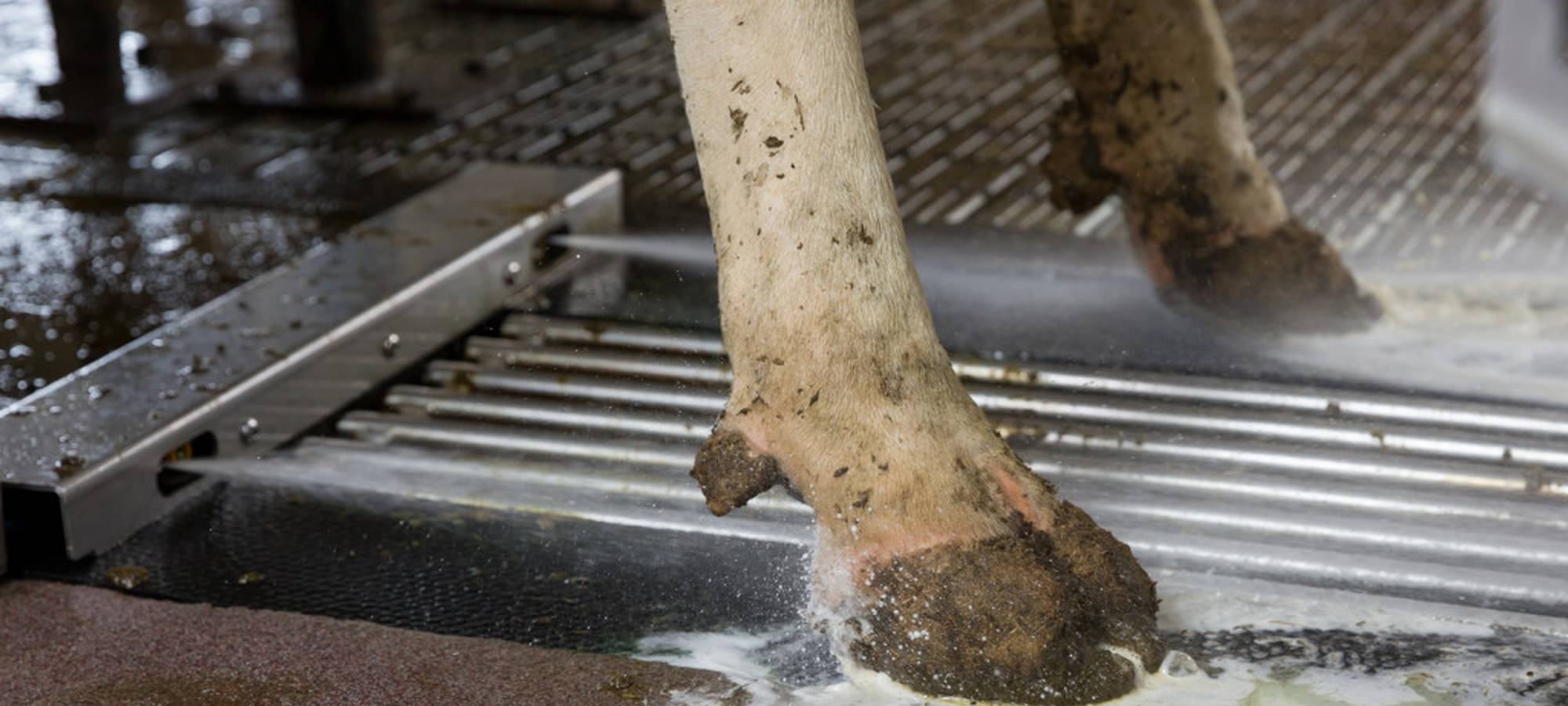 Lely Meteor
Cows with healthy hoofs are more productive and need less attention. Adopting an all-round approach with corrective and preventive treatment improves hoof health for your whole farm. With the Lely Meteor approach, you reduce hoof diseases in a safe and sustainable way.
The Automatic Sprayer is installed in automatic milking system, the Lely Astronaut. Dry cows and calves are regularly treated with the Mobile Sprayer.